Your best dental implant experience in COSTA RICA
Price calculated for Payment to our Account in a Miami-FL-USA Bank (Wire transfer) or cash payment
Welcome to Freer Dental Experience
in Costa Rica
For more than 35 years we have cared for patients and transformed their lives through our dental treatments and specialties, the last 15 years we have opened our clinic to patients from all over the world, especially the United States and Europe, hand in hand with the latest technology in implantology and our world-class in-house laboratory ready to give you a new smile and change your quality of life hand in hand with dental aesthetics.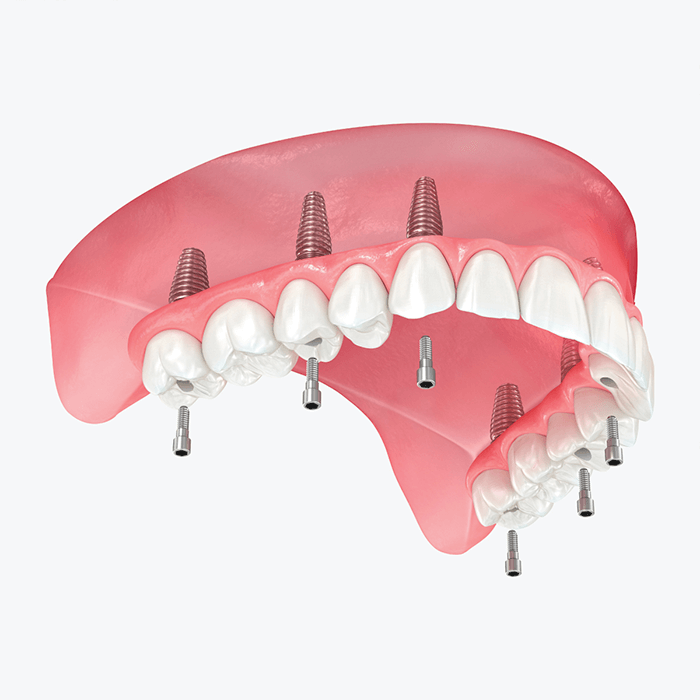 The ALL-on-6 dental implant procedure is the creation of a complete dental prosthesis, anchored to the jawbone (top) or mandible (bottom) by six titanium implants, integrated into the gum and evenly distributed along the jaw.
All-on-6 is a revolutionary approach to solving the problem of multiple missing teeth and reconstructing the mouth of a patient to restore full function.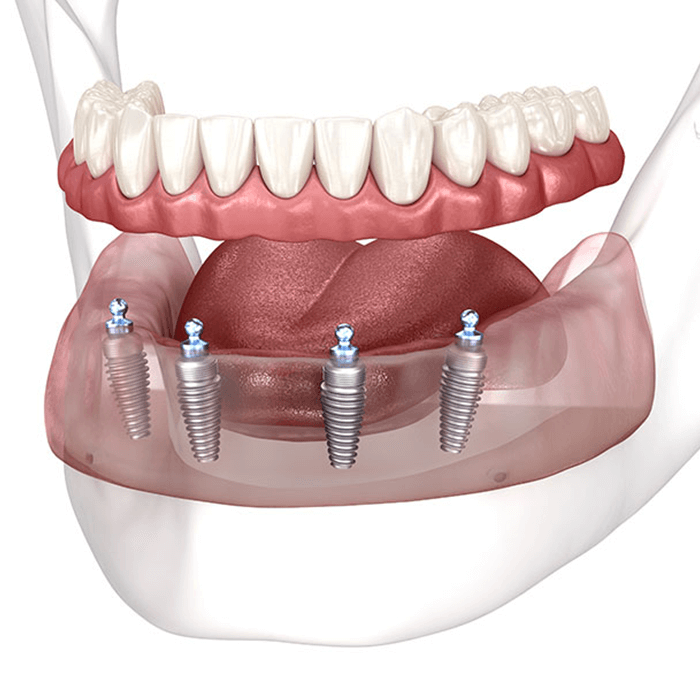 The fixed bridge on implants is an implant-prosthetic technique that restores a functional and aesthetic role to the patient's teeth in 1 week. It is excellent for all people who do not have much time available since in a single trip the necessary dental implants will be placed to support the bridge, in an IV Sedation Surgery and they will obtain a new smile.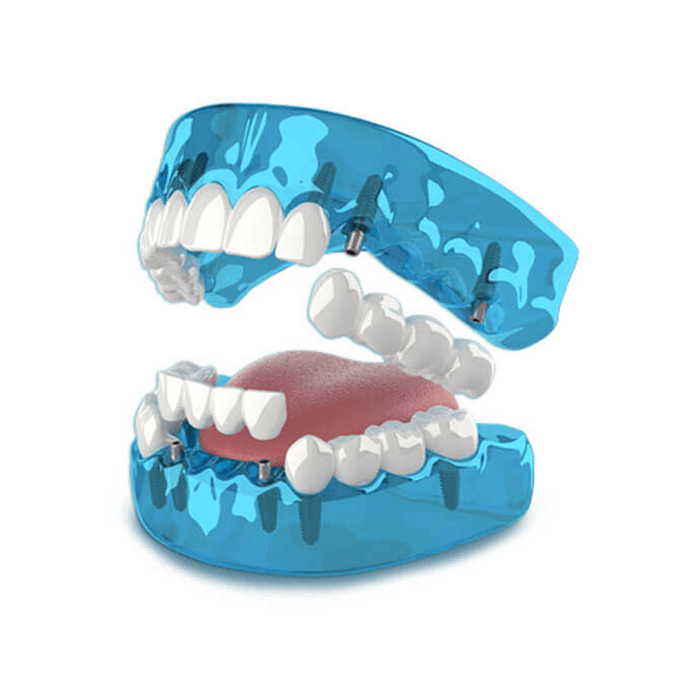 The 3 on 6 Implant System consists of 2 trips to Costa Rica, the first is the Surgical Phase (placement of the implants), and the second is the Restorative Phase (personalized design and application of zirconium bridges), with a period of 4 or 6 months between them called Osseointegration, this is the most demanded treatment in the United States.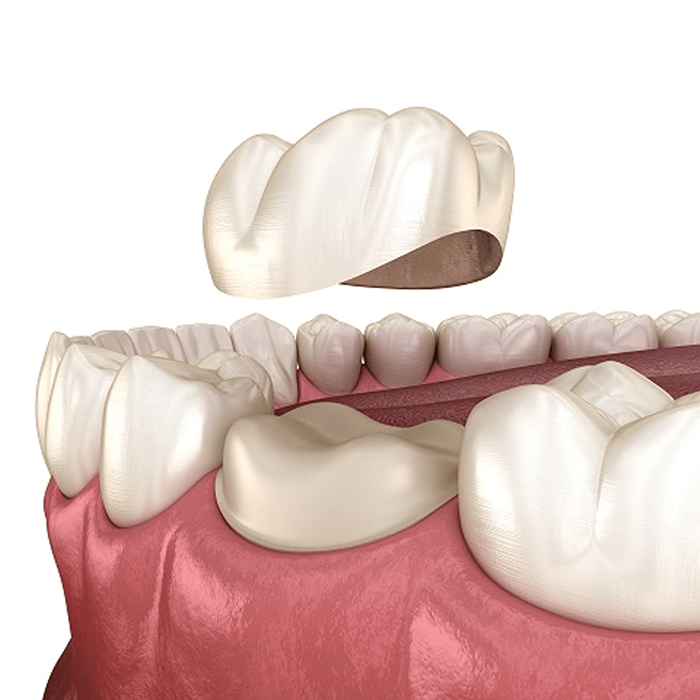 An artificial restoration that fits over the remaining part of a prepared tooth. With this procedure we restore the functionality of cracked teeth or with excessive decay, replace a pre-existing crown and even cosmetic modifications, by making dental crowns strong and giving them the shape and size of a natural tooth. At Freer Dental, we create your E.max Porcelain and Zirconia Crowns accurately and in shorter times thanks to our In-house Lab.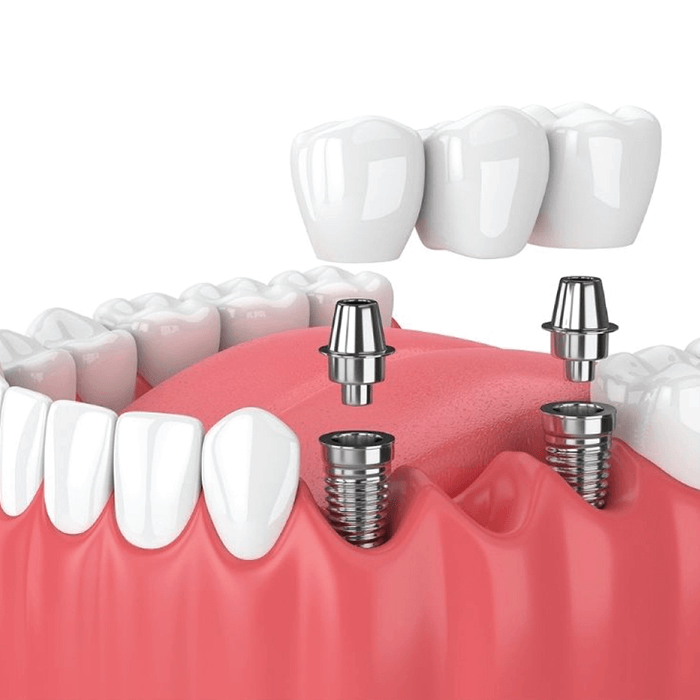 The process of getting your Full Mouth Reconstruction will not only improve aesthetics but it will also provide you with the correct function of your bite, with a mix of dental implants, zirconium crowns and porcelain bridges you will receive a new smile of 24 new teeth according to your needs.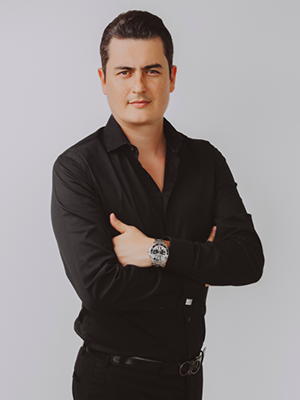 More than 15 years of experience in medical tourism, graduated with honors from the University of Costa Rica and with a fellowship at the University of Pennsylvania in the United States, he has more than 2000 rehabilitated arches in his experience.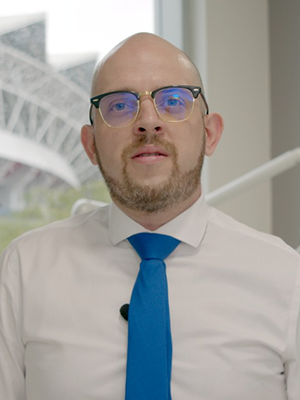 Surgeon with a fellowship at the University of Miami and more than 10,000 dental implants placed in his experience.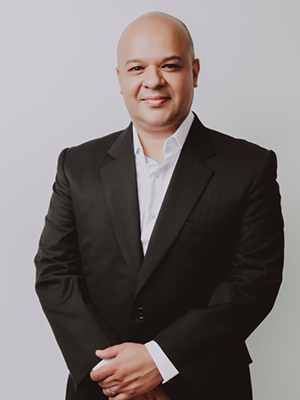 More than 10 years of experience in the reconstruction of smiles with dental implants and a fellowship at Harvard University in the United States.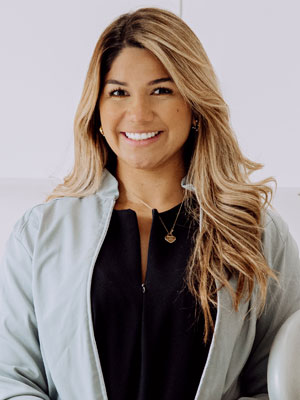 With more than 8 years of experience in aesthetic dental treatments and graduated from the Universidad Latina de Costa Rica.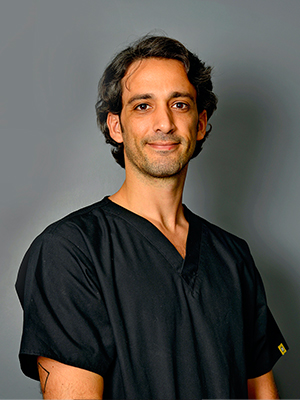 Specialist in Oral and reconstructive implantology. University of Costa Rica. Fellowship / oral surgery and osseointegration.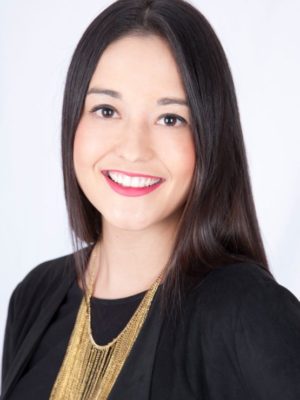 Endodontist graduated from the University of San Luis Potosí in Mexico and more than 10 years of experience in endodontics.
Dental Clinic in Costa Rica
Dental office for perfect smiles! The Freer Dental Implant Center is a modern dental practice that allows all patients to feel at ease.
We are a dental practice where the fear of the dentist becomes a legacy of the past and a place with a relaxing atmosphere that represents present and future.
To offer our patients excellence, we use new techniques of dental medicine, modern technologies, quality materials and individual approach with each patient.