Restoration of 22 to 24 teeth
The process of getting your Full Mouth Reconstruction will not only improve aesthetics but it will also provide you with the correct function of your bite, with a mix of dental implants, zirconium crowns and porcelain bridges you will receive a new smile of 24 new teeth according to your needs.
First Consultation with the Prosthodontist Specialist.
Panoramic X-rays on site.
Premium Brand Implants and include original abutments.
Bone grafts (except sinus lift).
Dental extractions.
Dental implants (Premium brand).
Dental implant surgery.
Anesthetist and anesthesia.
Zirconium crowns on implants.
Zirconium crowns on teeth.
Zirconium Veneers.
Porcelain bridges.
1 week of lodging.
Transportation airport – hotel – airport.
Concierge services.
A team of internationally trained doctors by Freer Dental.
Benefits:
This treatment is adapted to the need of the state of your teeth
Teeth with good bone condition are rescued
Receive a new smile in zirconium in a single trip
All inclusive package
Price calculated for Payment to our Account in a Miami-FL-USA Bank (Wire transfer) or cash payment
The number of implants, crowns, porcelain bridges or veneers will be defined in your first appointment with the specialist, 18 to 24 new teeth will be delivered, depending on your case you can carry out the entire treatment in a single trip or need a second additional trip.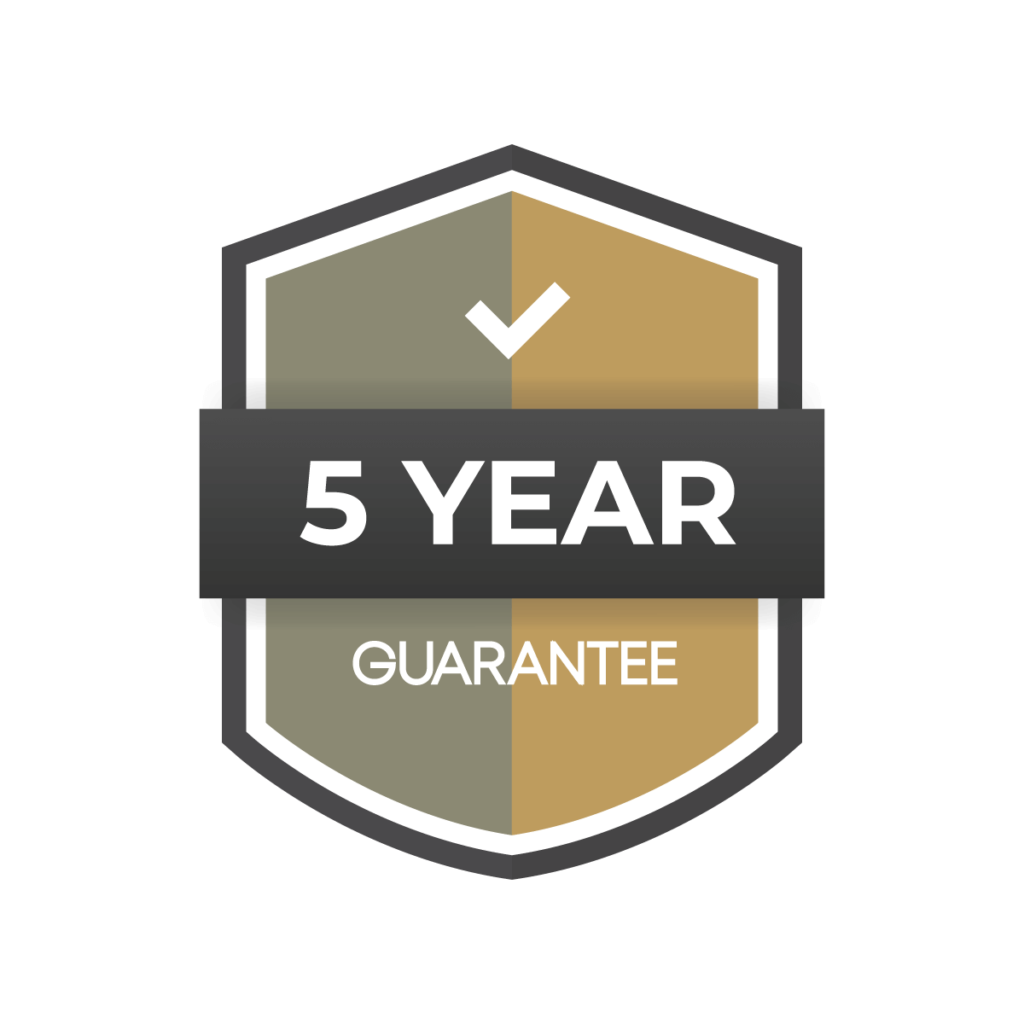 Guarantee:
This treatment has a total guarantee of 5 years, any adjustment, arrangement or change that is needed during this period is covered by the guarantee. The travel and lodging costs are at the patient's expense.