Aesthetic and Implant Center
Dental office for perfect smiles! The Freer Dental Implant Center is a modern dental practice that allows all patients to feel at ease.
We are a dental practice where the fear of the dentist becomes a legacy of the past and a place with a relaxing atmosphere that represents present and future. To offer our patients excellence, we use new techniques of dental medicine, modern technologies, quality materials and individual approach with each patient.
Our team is made up of experts with many years of experience in the field of dentistry. Our professional staff that constantly updates and follows the trends in stomatology, offers dental treatments that comply with the highest world standards. The recently renovated spaces allow us to provide patients with an excellent service in the field of diagnostics, implantology, surgery, prosthetics, orthodontics, periodontology, radiography, aesthetic and general dentistry.
We intend to establish a relationship based on the trust of our patients, and we therefore respect the privacy policy. We aims to guarantee our patients in all Dental treatments maximum safety during and after treatment. By engaging with many patients for this purpose, the dental risk is minimized in our clinic.
LOCATION
Torre Médica 20/20 – 4to piso Sabana Oeste
San José – Costa Rica.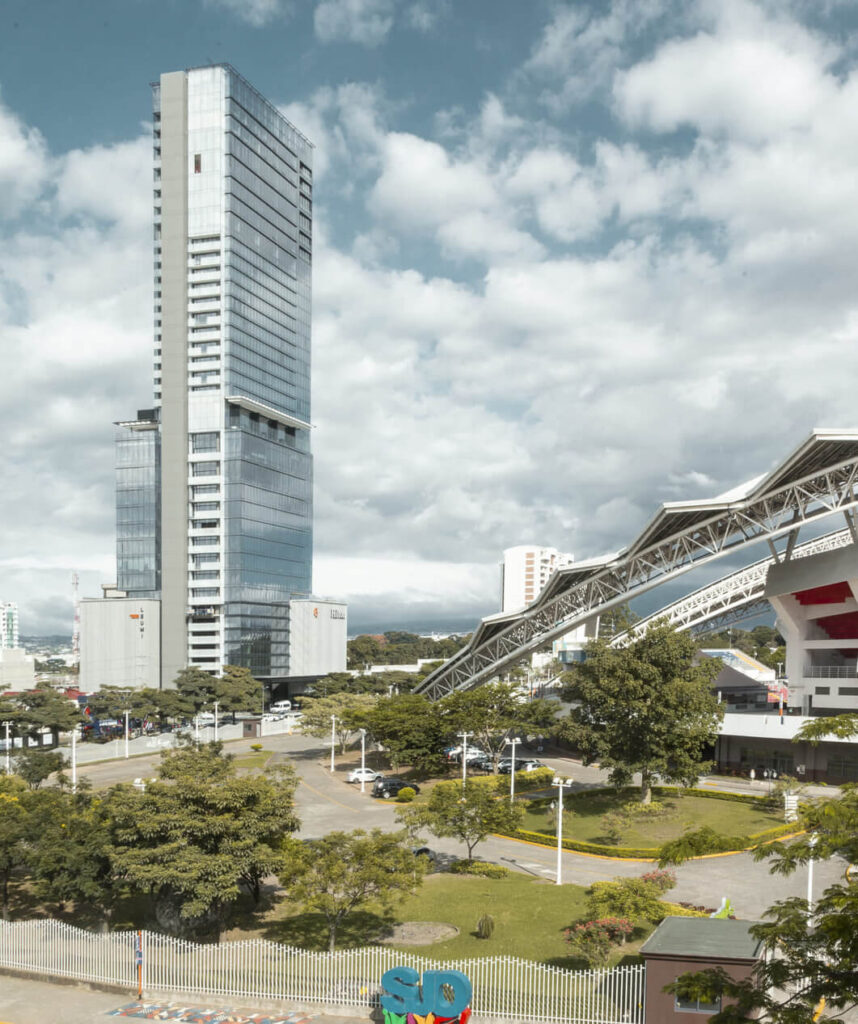 Our doctors have completed fellowships at universities such as Harvard, Pennsylvania and Miami, we use premium brand implants and dental materials so that your local dentist can follow up on the treatment and work on it without problems, we are the number one option in Costa Rica for quality, service and warranty.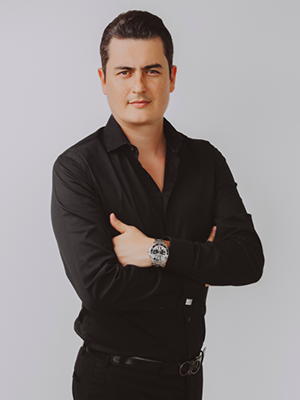 More than 15 years of experience in medical tourism, graduated with honors from the University of Costa Rica and with a fellowship at the University of Pennsylvania in the United States, he has more than 2000 rehabilitated arches in his experience.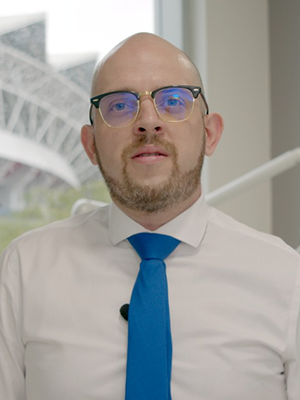 Surgeon with a fellowship at the University of Miami and more than 10,000 dental implants placed in his experience.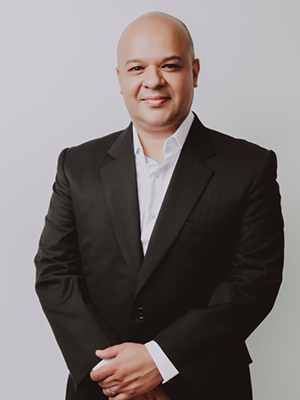 More than 10 years of experience in the reconstruction of smiles with dental implants and a fellowship at Harvard University in the United States.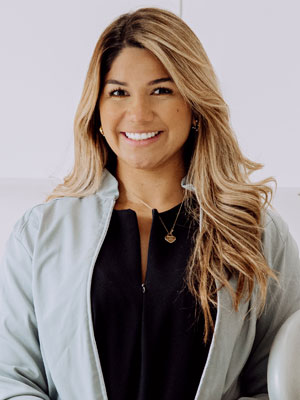 With more than 8 years of experience in aesthetic dental treatments and graduated from the Universidad Latina de Costa Rica.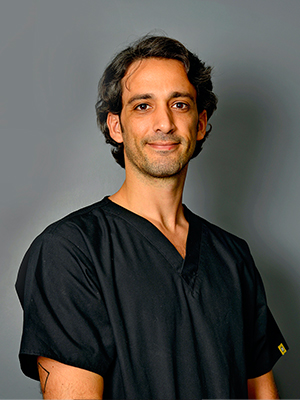 Specialist in Oral and reconstructive implantology. University of Costa Rica. Fellowship / oral surgery and osseointegration.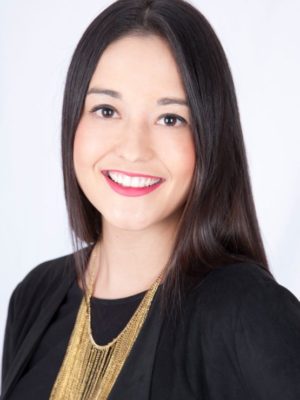 Endodontist graduated from the University of San Luis Potosí in Mexico and more than 10 years of experience in endodontics.