The all-on-four technique (all-on-4) is a system that allows the total rehabilitation of a patient with a fixed prosthesis on upper and lower jaw implants, patients who have lost teeth or teeth in very poor condition and do not have enough bone for the All on 6 can apply for this technique that offers a definitive solution in a single trip to the Freer Dental clinic.
First Consultation with the Prosthodontist Specialist.
Panoramic X-rays on site on Pre-Treatment Consultation and After Surgery.
Surgery, 4 surgical placement of dental implants per arch. (8 total)
Premium Brand Implants and include original abutments.
Bone grafts (except sinus lift)
Total anesthesia and anesthesiologists.
Dental extractions
Upper and lower full arch
Dental hybrid titanium milled bar prosthesis
Lodging and transportation
Concierge service
A team of internationally trained doctors by Freer Dental
Benefits:
It shows rapid improvement.
Makes you enjoy eating and speaking comfortably again.
You can choose the color and design of your smile.
Goodbye dentures, All on 4 is a fixed smile.
Ideal treatment for patients with bone problems.
Price calculated for Payment to our Account in a Miami-FL-USA Bank (Wire transfer) or cash payment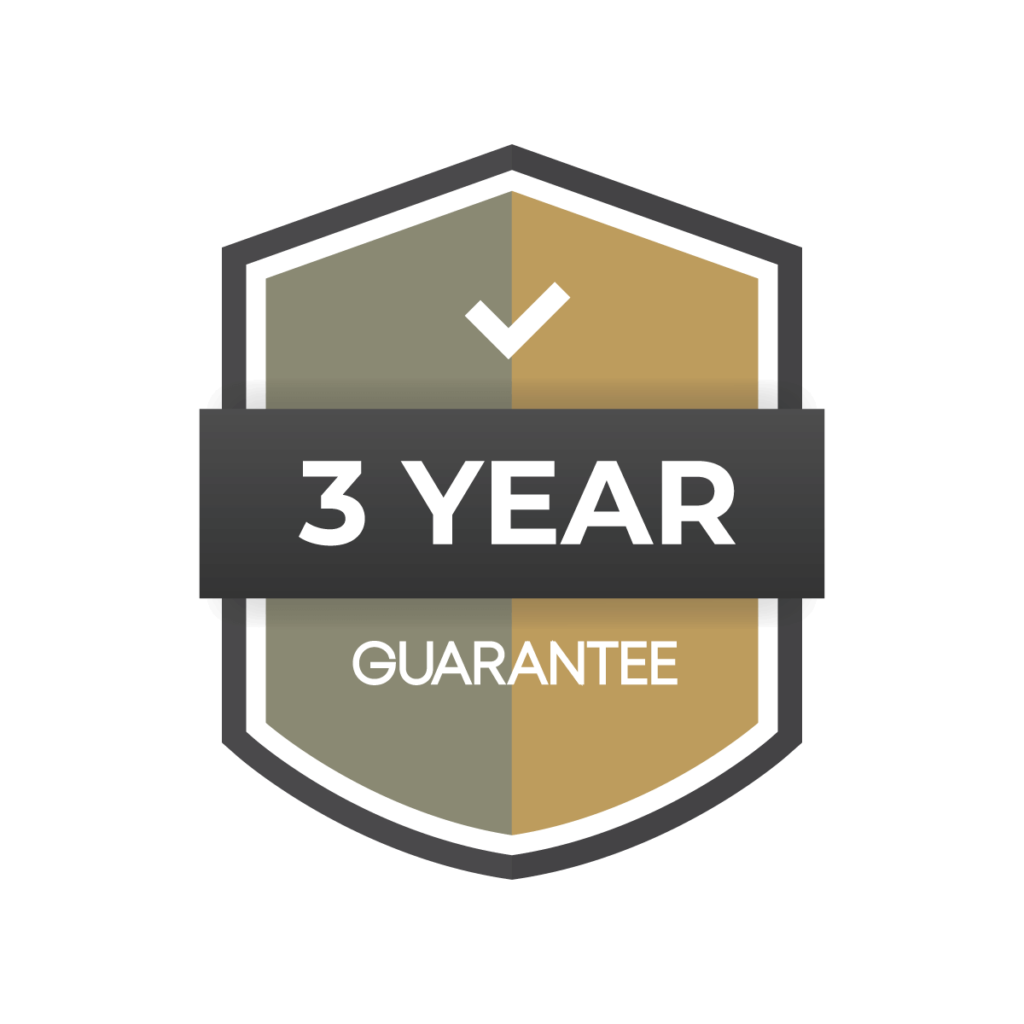 Guarantee:
This treatment has a total guarantee of 3 years, any adjustment, arrangement or change that is needed during this period is covered by the guarantee. The travel and lodging costs are at the patient's expense.