Freer Dental Experience
Costa Rica
Now at Freer Dental our packages include lodging, we maintain the same price in our All on 6 dental implant packages and we include 2 lodging options located in front of our clinic.
Option 1 is an apartment on the 13th floor of a building, with view of the city of San José, Jacuzzi, Gym, social areas, high speed internet, equipped kitchen and privacy, surrounded by restaurants and supermarkets, all in a safe place in front of our clinic.
Option 2 is the KC Hotel (4 stars), a hotel with a swimming pool, restaurant, spacious rooms, nature and excellent guest service.
You can choose between both accommodation options depending on space availability, our package also includes transportation from the airport to the hotel.
experience by Freer Dental
Traveling to another country to receive dental treatment is not an easy decision but we want you to feel accompanied and supported at all times, our All on 6, 3 on 6 and Full Mouth Reconstruction package includes a personalized service or concierge service, we will be at the airport to transport you to your hotel, a member of our team will always be there for you, we will accompany you to the pharmacy, we will accompany you to all your appointments and we will be there for you 24/7 to support you in everything you need.
Freer Dental has been dedicated to medical tourism for more than 12 years, we work with Zirkonzahn brand materials, considered the world's leading brand of materials for dental prostheses, our laboratory is also equipped with Zirkonzahn brand technology, during our surgeries We use Ritter brand implants, all our treatments have a written guarantee.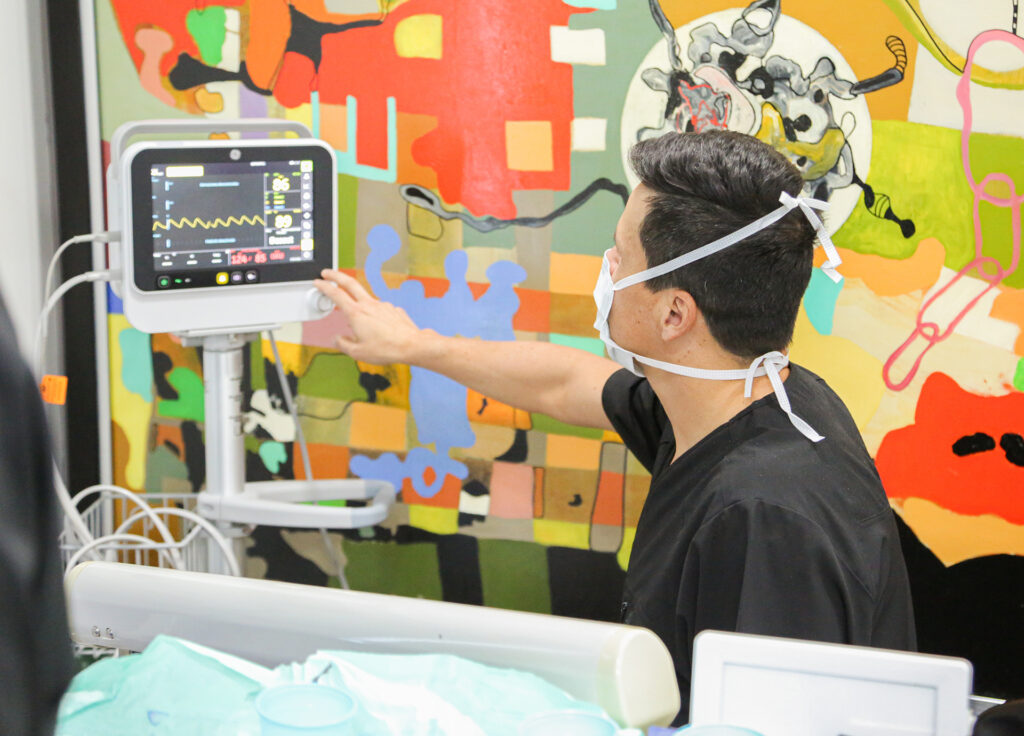 Technology has changed the experience of our patients, during surgery you will be under the supervision of an anesthesiologist, you will not feel pain during surgery because you will be under anesthesia, after surgery we will take you in a wheelchair until our car and we will take you to the hotel room, we will take care of you at all times.
while we take care of you
Enjoy the country that has 5% of the world's biodiversity while receiving a new smile, during your stay in Costa Rica you can visit beaches, volcanoes, Costa Rican culture and do tourism at the same time that we carry out your treatment, some of The one day tours that you can take are: Tortuga Island in Catamaran, Celeste River, Irazú Volcano, Poás Volcano, Starbucks Coffee Farm Tour, Cultural Tour in San José and many other options, our concierge service team will support the logistics of your trip.