Is an artificial restoration that fits over the remaining part of a prepared tooth.
With this procedure we restore the functionality of cracked teeth or with excessive decay, replace a pre-existing crown and even cosmetic modifications, by making dental crowns strong and giving them the shape and size of a natural tooth.
At Freer Dental, we create your E.max Porcelain and Zirconia Crowns accurately and in shorter times thanks to our In-house Lab.
First Consultation with the Prosthodontist Specialist.
Panoramic X-rays on site.
20 to 24 zirconium crowns.
1 week of lodging.
Transportation airport – hotel – airport.
Concierge services.
A team of internationally trained doctors by Freer Dental.
Single price per crown: $ 600
Price per individual venner: $ 550
Price calculated for Payment to our Account in a Miami-FL-USA Bank (Wire transfer) or cash payment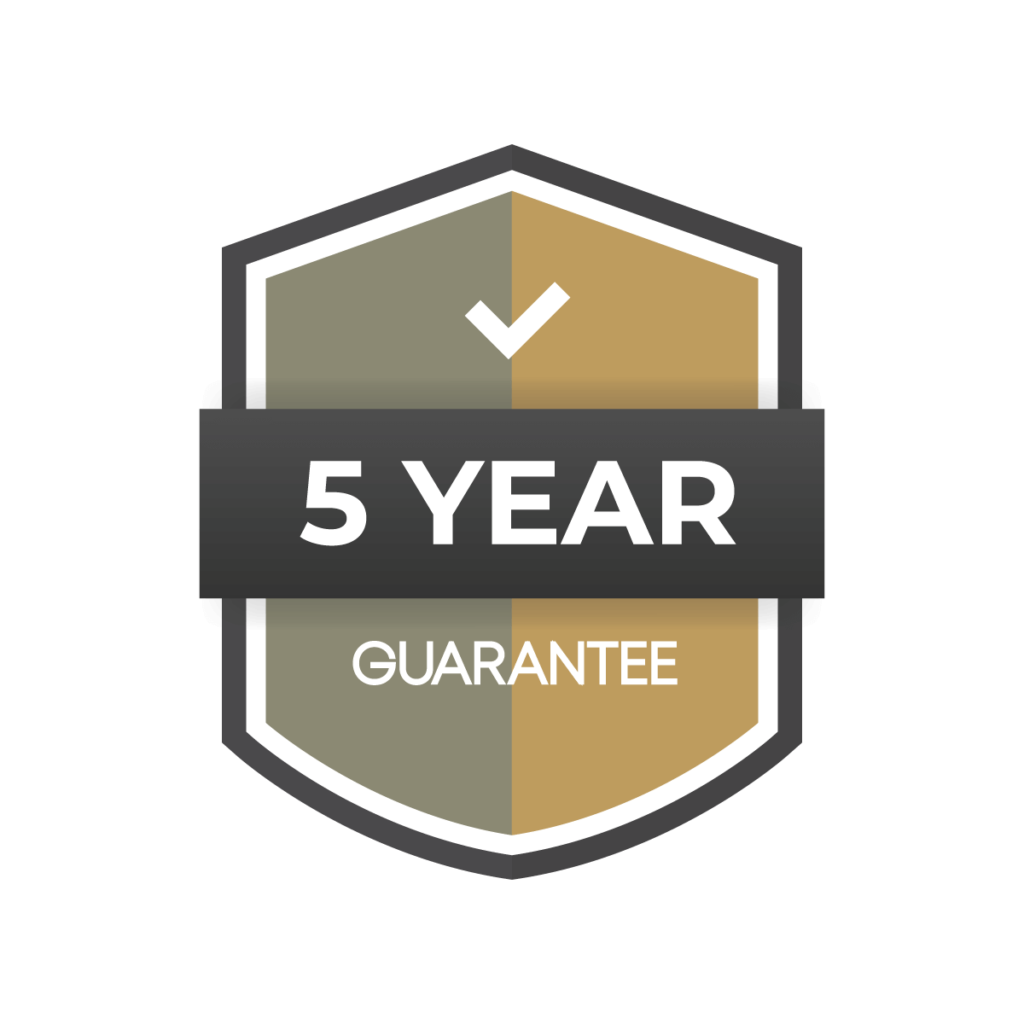 Guarantee:
This treatment has a total guarantee of 5 years, any adjustment, arrangement or change that is needed during this period is covered by the guarantee. The travel and lodging costs are at the patient's expense.